Know Your Rights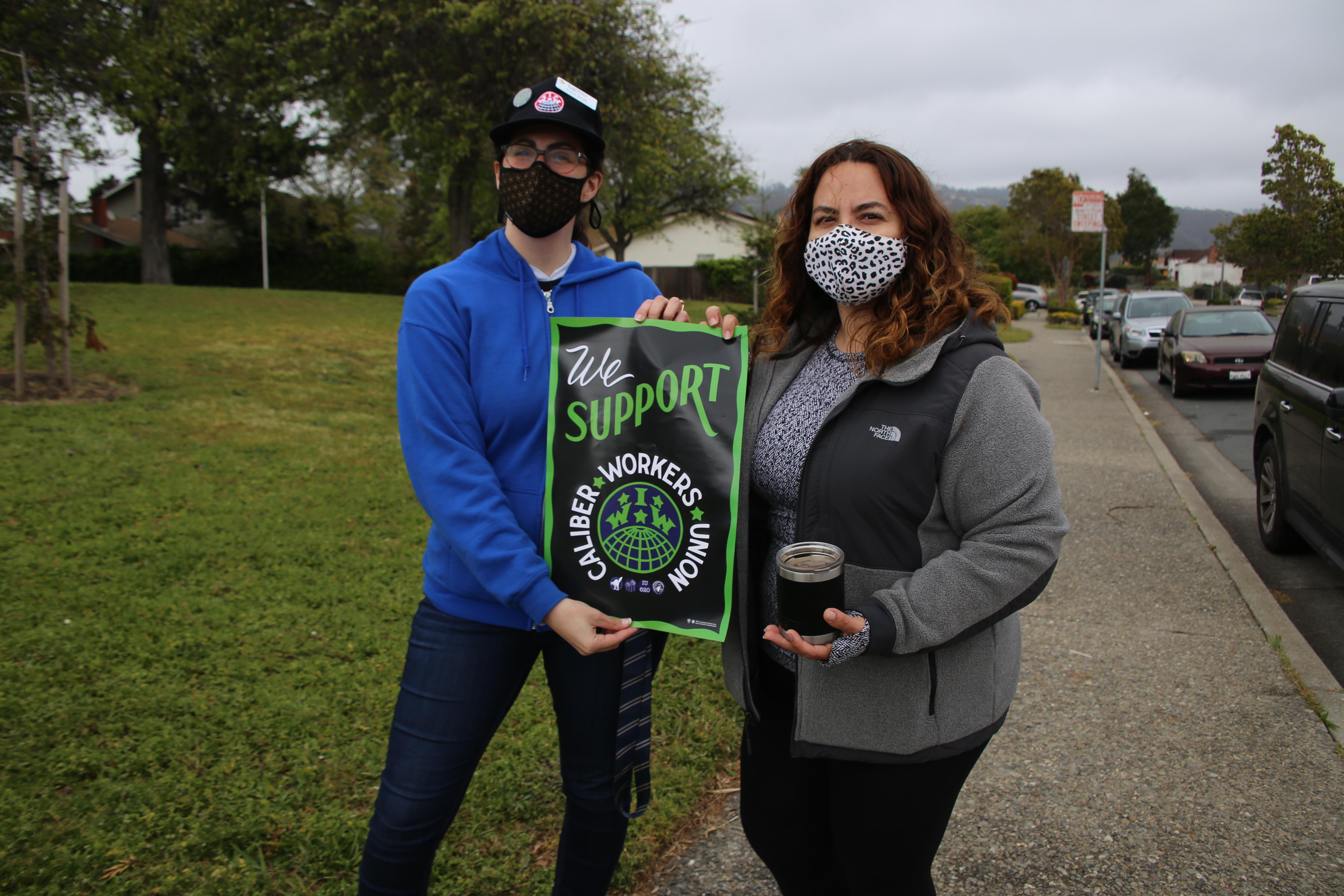 Download our Weingarten Rights printable card:


You have a union! As members of the Caliber Workers Union and the Industrial Workers of the World, you have rights and more importantly we have each other's back. That means we are putting to an end non-transparent, siloed disciplinary practices aimed to make us feel isolated. Below is a short list of your legal rights and protections in any meeting management requests that YOU feel could lead to discipline in any way. The bottom line is YOU should never feel pressured to give up your rights or go into any disciplinary meeting with management alone, because together we are stronger! If you need help, contact: [email protected]
With Administrators, Caliber Workers Have The Right To:
Ask what the proposed meeting is about
Assert Weingarten and Educational Employment Relations Act (EERA) rights to representation in meetings that have the potential to lead to discipline
Stop a meeting with management and/or human resources that has become disciplinary in nature until union representation arrives
Request unusual directives from management in writing before complying
Refuse to give explanations and/or submit a written statement, until after consulting with a union representative
Remain silent and consult a lawyer if accused of conduct that could lead to criminal prosecution
Refuse to answer questions about the union or meeting information with management
Union representatives can be a trusted co-worker that has joined the union and that you and your co-workers have decided can help represent you in these meetings, or it can be an elected official and organizer from the Industrial Workers of the World.
Weingarten Rights: Your Right to Union Representation
"If an employee has a reasonable belief that discipline or other adverse consequences may result from what he or she says, the employee has the right to request union representation. When the employee makes the request for a union representative to be present, management (Administration) has three options:
It can stop questioning until the representation arrives,
It can call off the interview, or
It can tell the employee that it will call off the interview unless the employee voluntarily gives up his/her rights to union representation (an option the employee should always refuse)." (Weingarten Rights est. 1975)
You can say: "If this discussion could in any way lead to my being disciplined or terminated, or affect my personal working conditions, I respectfully request that my union representative be present." Meetings should only pertain to documented subjects about work and not be related to your participation in organizing efforts at all.