Union Protection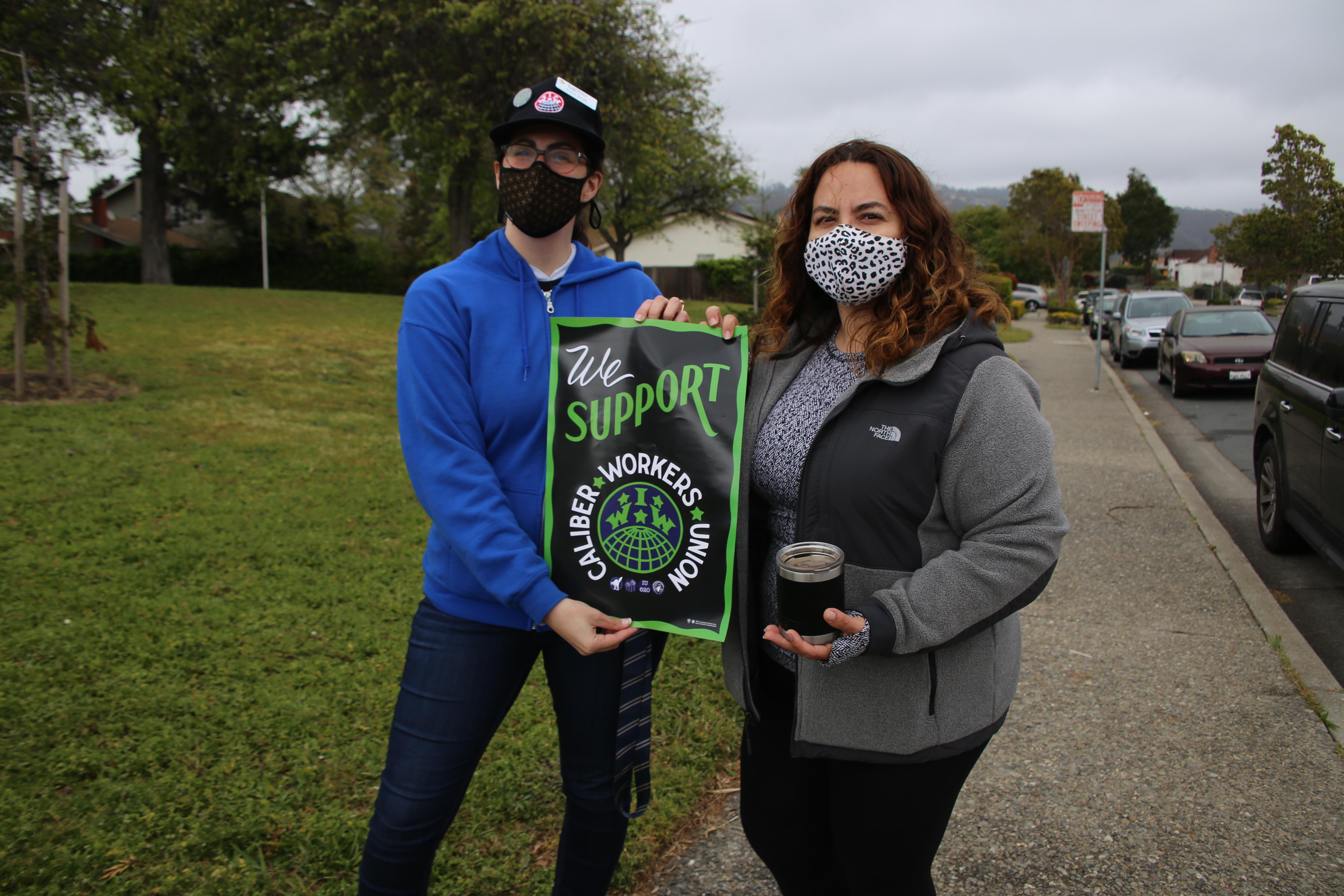 Our union gives us security, rights, and a fair process for discipline

Without a union we have to face management alone. We are at their whim for our individual labor contracts and we can be let go for no reason at all. Creating a union ensures that management has to follow a clear process when evaluating and bargaining with employees. Imagine a school when you and your co-workers never have to go into an evaluation or disciplinary meeting alone. A union can help create transparency, and systems to support and protect each other!

Our union brings us together

When issues that affect us all come up, a democratic union with your voice and vote ensures that we can avoid divisive decisions without clear staff, student, and parent input. We know that Caliber: Beta Academy is stronger when everyone has equal say!

Our union needs YOU

The Caliber Workers Union is here. The union runs entirely by and with the democratic voice of participating all staff members by joining the union you're guaranteeing that your voice, your issues, and your vision for a better more sustainable school is foundational to how we move forward within our school. As members of the union, together we get to shape our future. It only works when we speak up, reach out, and get involved.